Zen Internet named best UK broadband provider
Posted by on 6 Apr 2021

Rochdale-based Zen Internet has again finished top of the latest Which? broadband survey of the UK's internet service providers. Scoring an overall 70 per cent, Zen was 8 per cent clear of the next nearest provider, with the big four lagging behind in the 50's percentile.
Internet usage has spiked by 78 per cent since the first lockdown in March 2020 with millions more people working from home and home-schooling. Zen Internet is the largest independently-owned, and B Corp accredited, telecommunications and technology service provider in the UK. It provides a full range of broadband, data, voice, hosting and infrastructure services to homes and businesses across the country.
Zen has offices in Rochdale and Leeds and employs over 550 people.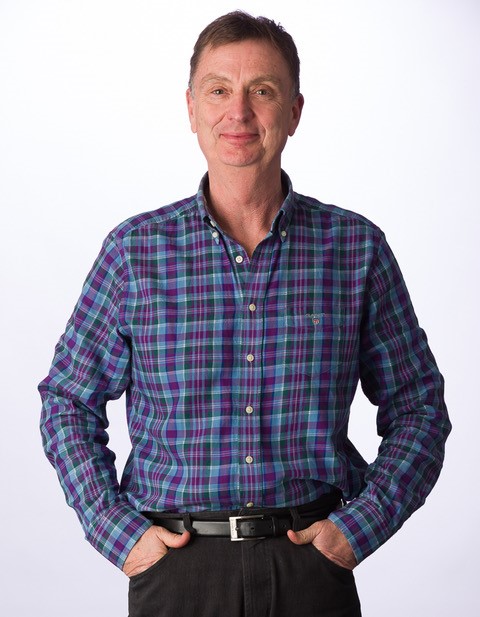 Paul Stobart, CEO of Zen Internet, said: "In an incredibly tough year for everyone, having reliable broadband has become more important than ever. It has enabled people to stay in touch with loved ones, stream and download information and entertainment, work as productively as possible, and embrace the challenges of home-schooling. "Given broadband's importance, it's vital that people can rely on their provider to deliver fast and reliable connectivity. We're particularly delighted that Zen has once again performed well in the Which? broadband consumer survey, being recognised for the tireless efforts we are making to deliver the very best service to our customers after what has been a particularly demanding year for our industry."
With all of its call centres based in the UK, Zen has an in-house team that offers the full realm of support from provisioning and sales to issue resolution and technical know-how. Even with its customer service team dispersed across their respective homes throughout the past 12 months, Zen continues to strive to ensure any customer query is dealt with as quickly and effectively as possible Stobart continued: "It's vital such surveys continue to be done because UK consumers deserve to have an independent evaluation of the best offerings out there. Our continued success in the Which? survey is another way we demonstrate to our customers that we won't rest on our laurels when it comes to the service we strive to deliver."
Richard Tang, chairman and founder at Zen Internet, said: "This time last year, as millions across the country were told to stay at home, demand for online connectivity simply sky-rocketed to unprecedented levels. More than ever before people became dependent on the broadband that connects them with the outside world and reliable connectivity became an essential commodity.
"Even as initial lockdowns eased last year, we didn't witness a dramatic drop off in internet usage, as you may have expected. In fact, entertainment streaming services continue to drive record levels of traffic, but thanks to how we manage our network Zen was more than equipped to handle this, and more if it came to it.
"As we look towards brighter times post-pandemic, we expect this demand to remain, reinforcing the need for infrastructure investment and the continued rollout of full fibre broadband. This will give the UK the connectivity it needs to support long-term economic prosperity."