Neil Eccles, Head of Innovation
Posted by on 1 Jul 2022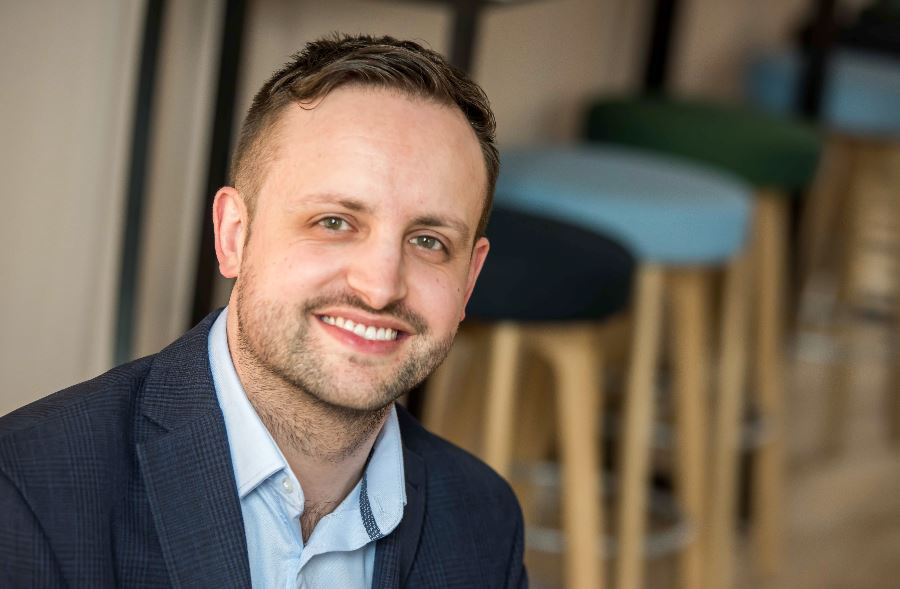 "I liken the Innovation team's service to an old fashioned telephone switchboard. Making connections is confusing and time consuming if you don't know where to turn or you're new to the area. But a trained operator just plugs you straight into the service you need. That's the role we play.
That can be council services, recruitment firms or training providers. It can be introductions to other businesses. We do what businesses want us to do. We're quite unique in the sense that there is a whole team dedicated to providing this kind of practical business support. Other authorities typically don't have this level of business development. There may be an individual tasked with reacting to business queries, but our team is both proactive and reactive. Businesses come to us, but we also go out to them and ask them what they need.
Overall, our purpose is to safeguard existing jobs in the Borough, and bring in new investment and new jobs. AMPI will play a large part in that in future. So will another project we're working on around advanced materials. Rochdale could become nationally recognised in that field, too. We want the region to become known as a leader in advanced manufacturing.
It's an exciting time for Rochdale and the team. We're not just helping businesses to create jobs, we're helping them to create skilled, well paid jobs. That all feeds into the success of the town and surrounding areas. We're helping to create a sustainable future for Rochdale."