Plans for major new hi-tech innovation hub given green light by Greater Manchester leaders
Posted by on 1 Aug 2022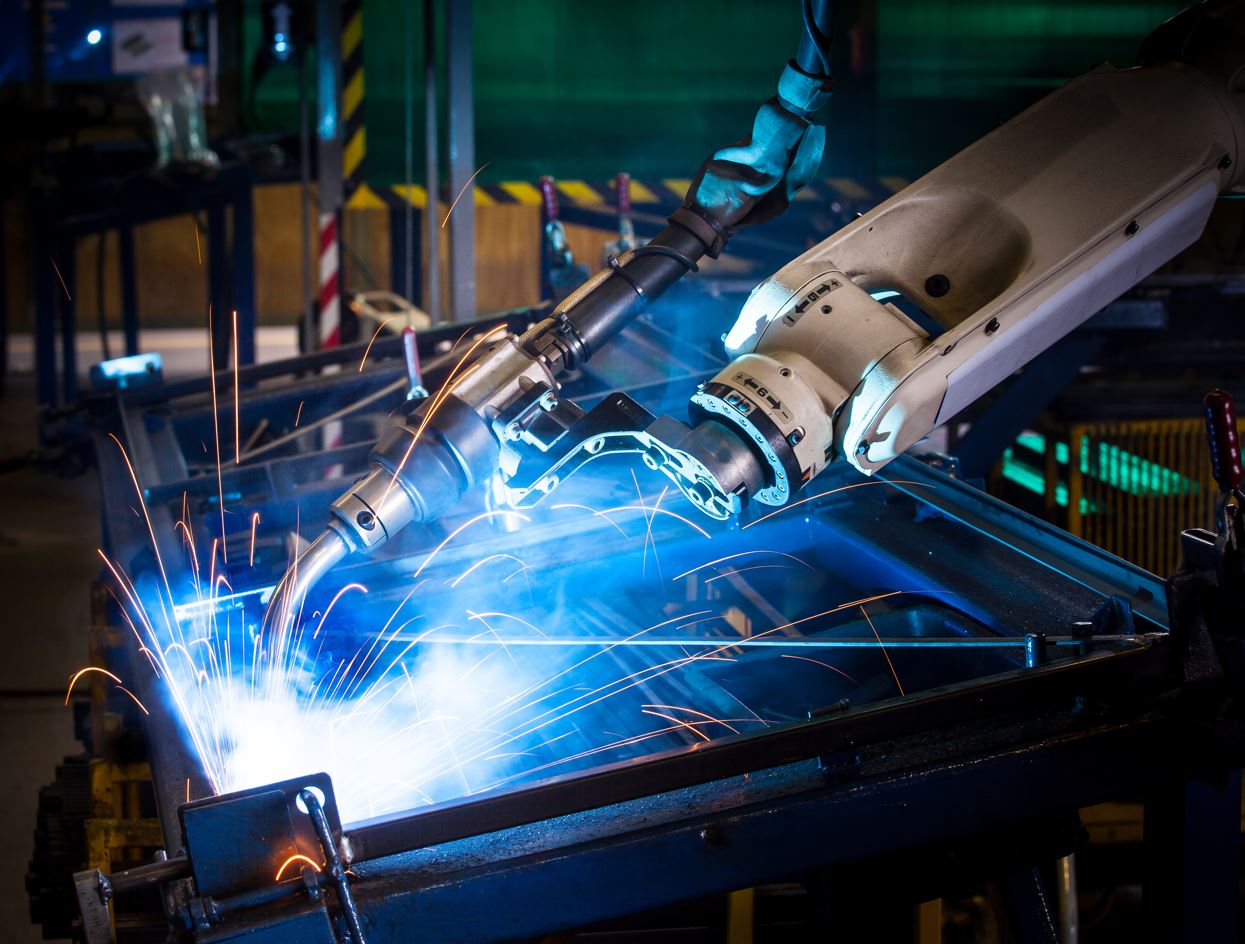 A MAJOR new development set to deliver thousands of new jobs and low carbon homes in the north east of Greater Manchester was given the green light on Friday 29 July.
Greater Manchester leaders have approved plans for the Atom Valley Mayoral Development Zone (MDZ), which spans the North East Growth Location and will connect town centres in Bury, Rochdale, Oldham, Middleton, Heywood, Radcliffe and Prestwich.
Atom Valley has the potential to deliver around 20,000 high-quality jobs, 1.6 million square metres of employment floorspace, and 7,000 new low carbon homes, driving innovation in the housing market and supporting the ambitions outlined in the Places for Everyone plan for all new development to be net zero by 2028. All of this will be linked to improved sustainable transport links as part of the Bee Network, including options for delivering Metrolink to the centre of Middleton.
The decision to designate Atom Valley as an MDZ means that work between public and private sector partners and national agencies can be better aligned, as part of a coordinated strategy for guiding development and unlocking investment. A new MDZ board will now be created to coordinate the project, set to be chaired by leading economist Paul Ormerod, with representatives from local and national authorities, central government, and the private sector.
The ambition is to create a hub for innovation in advanced materials, manufacturing, and green technologies, with world-leading facilities and opportunities for local residents to access good jobs, training, and skills.
Mayor of Greater Manchester Andy Burnham said: "Today's decision is a green light for our plans to transform the economy of our city-region and rebalance the scales of growth and opportunity.
"Our priority has always been to deliver inclusive growth that benefits all of our people and places. Atom Valley will offer world-class facilities for research and innovation, powering the skills and jobs needed to drive a new industrial revolution in advanced manufacturing and green technologies. It will also be the catalyst for revitalising town centres in the north east of the city-region, with new transport links integrated into our Bee Network - and as part of this we're looking at all options to deliver Metrolink right into the centre of Middleton.
"While the future of the national levelling up agenda hangs in the balance, we're getting on with our vision for a Greater Manchester that delivers good jobs, good homes, and better opportunities for everyone."
Covering the Northern Gateway in Bury and Rochdale, the Kingsway Business Park in Rochdale, and Stakehill in Rochdale and Oldham, the combined impact of the Atom Valley MDZ is set to transform economic growth and industrial innovation in Greater Manchester. It's one of six priority growth locations identified as part of the Greater Manchester Strategy, with the aim of delivering a greener, fairer, more prosperous city-region.
Cllr Neil Emmott, Leader of Rochdale Borough Council, said: "We are now going to be able to work towards giving new opportunities in employment for the residents of the borough, improving their life chances with high-quality, high-skilled jobs with a focus on advanced machinery. "Our residents will be able to focus on apprenticeships such as in advanced technology and be able to study for T-levels where they can undertake 45-day directly relevant work experience as part of obtaining their qualification. "This will prepare residents of all ages for the jobs that will be delivered in Atom Valley so they can enjoy working where they live.
"These new jobs link directly with the need for improved transport infrastructure and strengthen the case for delivering better connectivity such as Metrolink to Middleton and passenger train services into Heywood for the first time since 1969."
Cllr Eamonn O'Brien, leader of Bury Council, said: "The Northern Gateway site is truly of national and international significance. It has the potential to significantly change the economic growth potential of the North East of the city region and far beyond. "And, closer to home in Bury, it will complement and link together the major regeneration plans we have for our town centres of Bury, Radcliffe and Prestwich, as well as providing a focus for the emerging Economic Development Strategy and Boroughwide Transport Strategy."
Cllr Amanda Chadderton, Leader of Oldham Council, said: "Atom Valley will be a major new employment site – giving Oldham's residents access to quality, well-paid, future-focused jobs."It will focus on green technology and services, building on Oldham's heritage as a town of innovation, and boosting our fantastic skills in engineering and manufacturing. "We already have some exciting proposals for the site and will be working closely with our education partners to maximise opportunities for our young people. "Atom Valley will support the council's net zero ambitions while levelling up Oldham's economy with the rest of the city region.
"This is an exciting chance to attract significant investment and connect our borough to our neighbours in Rochdale, Bury and beyond."
• Atom Valley, a major growth location in the north east of Greater Manchester, designated a Mayoral Development Zone
• Site will focus on innovation in advanced materials and machinery, and support local skills growth
• Twenty thousand jobs and 7,000 new low carbon homes to be delivered across an area spanning Rochdale, Bury and Oldham, with 1.6 million sq m of new employment space
• MDZ will allow for better coordination across public and private sector and with national agencies to drive inclusive growth, led by new board set to be chaired by Paul Ormerod
• Site will be fully integrated into plans for the Bee Network, connecting existing communities and new developments - with options for delivering Metrolink to the centre of Middleton