Work for us
As the award winning economic development agency for Rochdale we have the unique opportunity to reshape and develop both the town and the borough for the benefit of everyone. We deliver major projects such as the link road in south Heywood, Rochdale Riverside, the Heritage Action Zone, the restoration of Rochdale Town Hall and attract both international and domestic occupiers to the fourteen business parks. In order to do this we need to attract those who have a passion for what they do and who will do their best for Rochdale.
When vacancies become available they will be shown below. If you do not see a position that interests you, please email the team on info@investinrochdale.co.uk stating the type of role you are looking for. We will keep your details on file and contact you when a vacancy arises.
When you work for us, you can expect the following:
Flexible working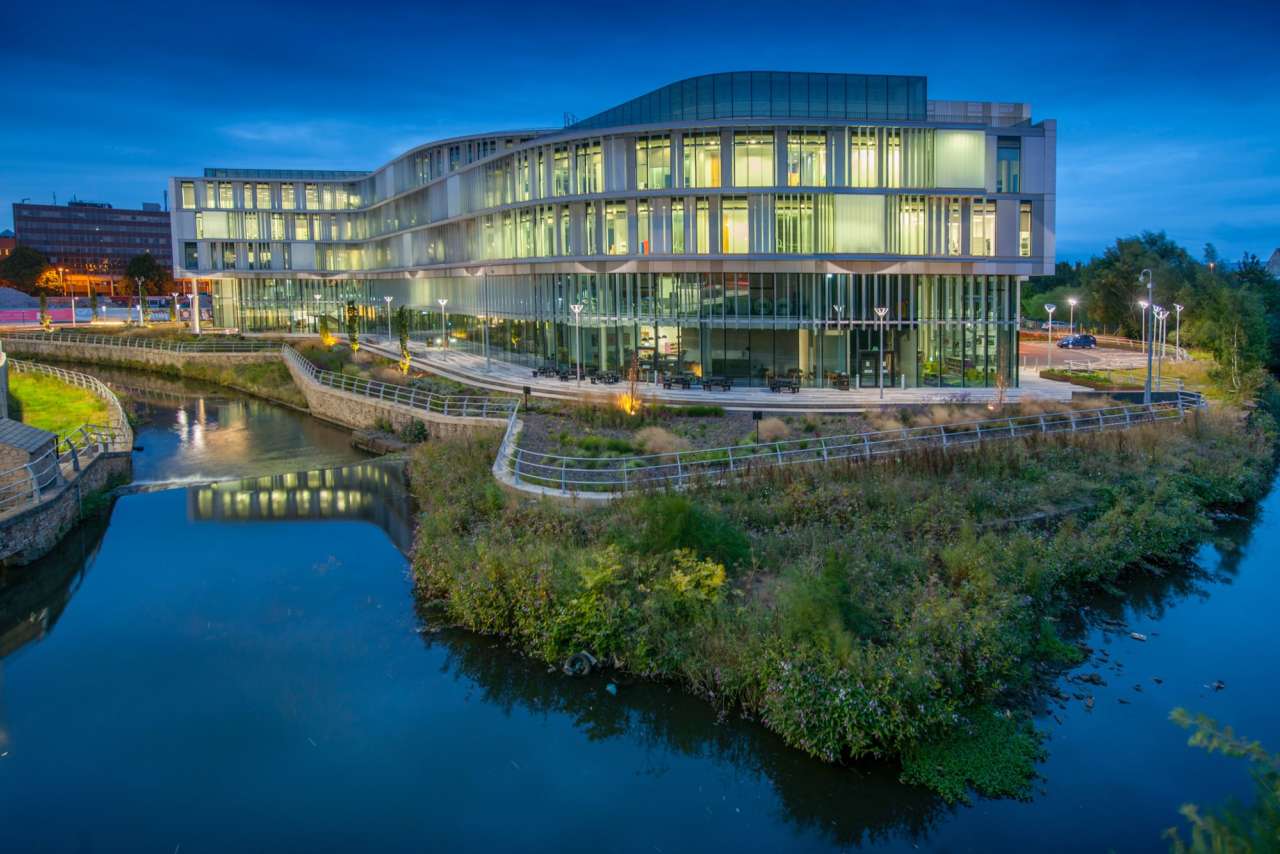 At the RDA we pride ourselves on our flexible working arrangements. Allowing staff the flexibility around how, when and where they work.
Great Support
RDA employees have access to the Greater Manchester pension fund and study support.
Great Location
The RDA office is located in the award winning Number One Riverside, recognised in the BCO Awards (British Council of Offices) as providing the best corporate workplace.
Equality, Diversity and Inclusion
The RDA is committed to providing equal opportunity for all of our colleagues and customers, we value and respect diversity. All our people are recruited based on their skills, relevant qualifications and experience - regardless of their gender, disability, ethnic origin, religion or belief, sexual orientation, marital status, age or nationality.
This is what members of our team say:
Working from home allows me to manage my time more efficiently, being able to travel direct to client's premises rather than spending time in traffic in the morning commute. I think there are huge benefits to this, it saves time and reduces stress.
Carol Hopkins, Business Development Manager
Because of flexible working I can attend appointments without having to worry about work times and I have the option to work from home when completing complex projects.
Aleem Ahmed, Finance Manager